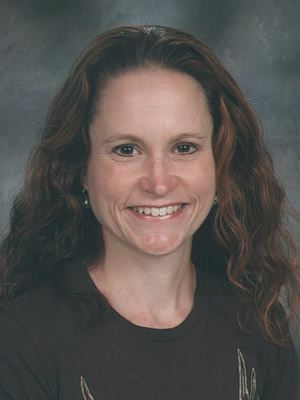 Amanda Crosby
President
Term 2020-2023
[email protected]
[email protected]
Amanda Crosby is a Social Studies teacher at Arapahoe High School in LPS.  She earned her Bachelor's degree in American Studies from the University of Notre Dame, and her Master's degree in Curriculum and Instruction from CU-Denver.  Amanda is in her second term as the LEA President, having previously served as Vice President, and on LEA's Executive Board and Membership Committee.  She is committed to advocating for LPS educators and their students.  Amanda grew up in Littleton, and now lives in Denver.
Reach Amanda Crosby by email or cell: 303-909-6726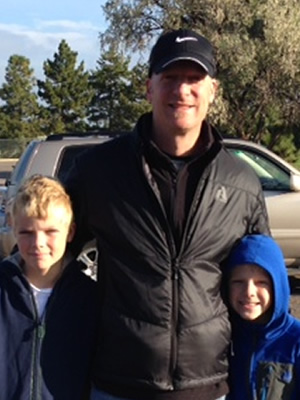 Tom Andrews
Vice President
Term 2020-2023
[email protected]
Tom Andrews is a STEM teacher at Newton Middle School.  He earned his Bachelor's degree in Science and Mathematics at Central Michigan University and his Master's degree in Animal Behavior at the University of South Dakota.  He has been teaching for 24 years, 18 of which with LPS.  Tom loves teaching middle school science and STEM, and being part of a great team of teachers at Newton. Tom is in his second term as the Vice President of LEA, but he was also a building AR for many years and has worked on the Negotiations Team for the last eight years.  Tom lives in Littleton with his wife, who is also a LPS teacher, and his two sons.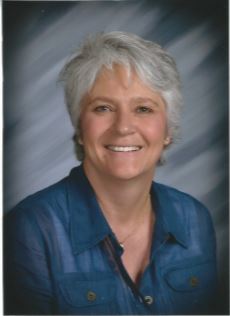 Alberta Maybee
Secretary/Treasurer
Term 2021-2024
[email protected]
Alberta Maybee is a fifth grade teacher at Gaskill Elementary. She earned her B.A. in Elementary Education from the University of Wyoming, and her M.A. in Curriculum & Instruction from the University of Phoenix. She has been teaching for 22 years, and spent most of those years at Franklin Elementary in LPS. Alberta has been an Association Representative for eight years, the LEA Secretary/Treasurer for five years, and has also served on the Negotiations Team for five years. She feels honored to represent the teachers and Special Service Providers of LPS. Alberta lives in Littleton with her husband Chuck, and they have three grown children who are all alumni of Littleton Public Schools.