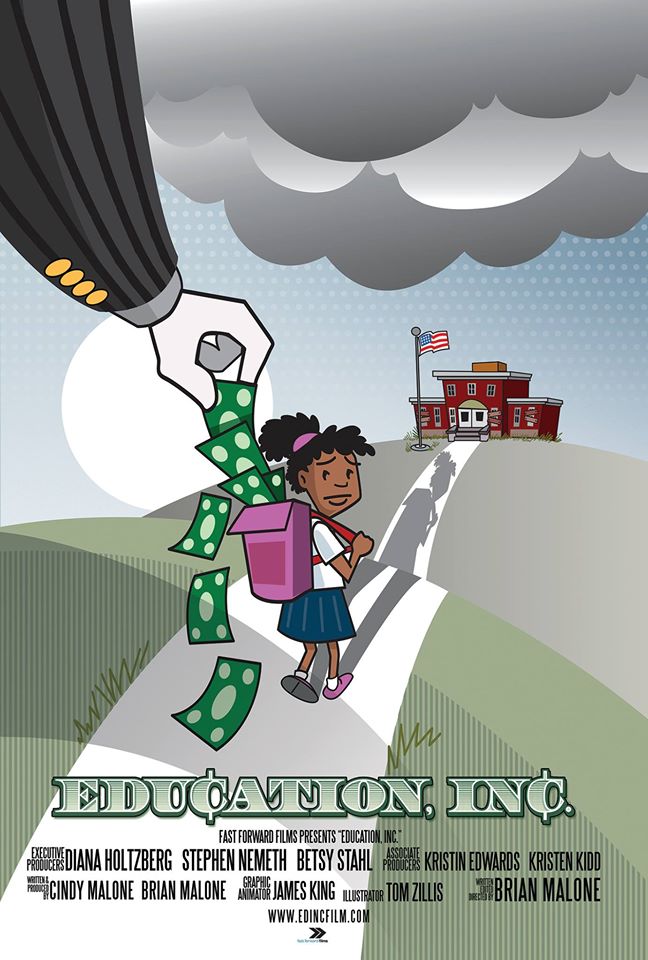 LEA is hosting a presentation of Education, Inc at the Alamo Cinema (located in Aspen Grove) on Tuesday September 15th, 2015 AT 7:00 P.M.
Education, Inc. is a 60 minute long documentary told through the eyes of parent and filmmaker Brian Malone, as he travels cross-country in search of the answers and sources behind the privatizing of American public education.  It takes a close look at the current education reform movement and how it's impacting our schools and communities.
RSVP Christine Forbes cforbes@coloradoea.org.  LEA is covering the cost of your ticket.  We will E-mail you a ticket.  Your name must be on the list provided to the theater in order to obtain entrance. There are a limited number of seats, so RSVP ASAP!

Welcome to LEA
Welcome to the official web site of the Littleton Education Association, a professional association and an advocate organization for teachers. We are the exclusive bargaining agent for the licensed staff of the Littleton Public School District.

Hot Topics
♦ Common Core
♦ School Funding
♦ Charter Schools
♦ Amount of Testing
♦ Teacher Evaluations

Join LEA and you will save money on retail purchases, car rental, classroom resources, AT&T Wireless, and auto purchases. These discounts are part of your national benefits from NEA.

Please update your contact information so LEA can send you newsletters, invite you to seminars, schedule building meetings, and keep you informed.
Join the Littleton Education Association for the benefits
We want to protect and enhance your career in teaching. Look at the many services and benefits available from LEA. Join Today
Helping Littleton teachers succeed and thrive
Let us know how we can help you. Use our contact form 24 hours a day or call us during business hours. Contact Us