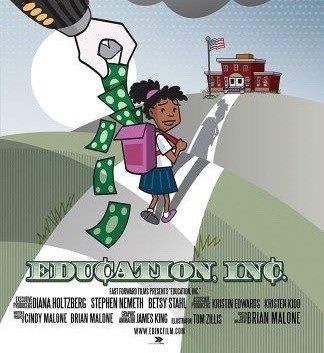 Education Inc. broadcast premiere and panel discussion, moderated by Ed Sardella.
Wednesday evening, October 14th, 7-9pm on Colorado Public TV (Channel 12)
LEA Members can now check out a copy of Education Inc. from your Building Association Representative.
Contact LEA at 303-696-6265 for more information or E-mail cforbes@coloradoea.org
Watch the Trailer Here
Join the Littleton Education Association for the benefits
We want to protect and enhance your career in teaching. Look at the many services and benefits available from LEA. Join Today

Welcome to LEA
Welcome to the official web site of the Littleton Education Association, a professional association and an advocate organization for teachers. We are the exclusive bargaining agent for the licensed staff of the Littleton Public School District.

Hot Topics
♦ Common Core
♦ School Funding
♦ Charter Schools
♦ Amount of Testing
♦ Teacher Evaluations

Join LEA and you will save money on retail purchases, car rental, classroom resources, AT&T Wireless, and auto purchases. These discounts are part of your national benefits from NEA.

Please update your contact information so LEA can send you newsletters, invite you to seminars, schedule building meetings, and keep you informed.